Small enterprises are now rapidly increasing their client base on a global scale. However, the main issue that they usually face is based on culture and languages. In order to combat this issue, various companies are now coming on stream to offer cross-context communication. While these services make it easier for any enterprise to function on a global scale, they are very costly.
When it comes to the art of translation, a great deal of care is needed to prevent loss and translation errors from occurring. In some cases, interpretations come across differently even if a translation was done accurately. Translation errors bring about more than just a financial loss and reputations can be damaged, physical harm can occur, industrial disasters are higher and there is also the issue of legal exposure. Due to this, communication must be effective, accurate and clear between various disciplines, cultures, industries, and languages.
Dealing with this issue has left many companies spending huge amounts of resources to ensure that they can communicate with government agencies, customers, agents, and partners. Sharing information between a diverse pool of partners has evolved greatly and is now referred to as localization.
If you didn't already know, localization is simply the use of processes and technologies to adapt services and products for use by groups, regions, and countries all around the globe. As we've mentioned before, it is very expensive and it deals with translating sources such as documents, software, audio and text to relay conversations.
Construction companies are now working globally with contractors for a series of projects. This creates a higher need for professional services to be employed to deal with the nature of this field. Hence, every aspect should be properly understood by each member of the team.
The Importance Of Translation In Construction 
Construction documents need translating from the moment they are being sent across any borders that are not English speaking. These documents range from legal contracts, building plans, surveyor specs, and many others. They are extremely important since they contain all the elements necessary for completing the project within the set budget and duration.
Without translation services being there, crucial intellectual details wouldn't be available to all parties involved. Even in the case of user manuals of specification manuals, vital information would be lost to many who couldn't understand the original language of the text. Hence, these need to be translated for every phase of a project in order to reach the endpoint.
Translators are in high demand when contractors are hired from foreign countries to be part of a construction team. Within the construction industry, various roles are outsourced an a pretty common move is to hire expert outsiders. In most cases, countries don't speak the same local language as another even if they frequently travel.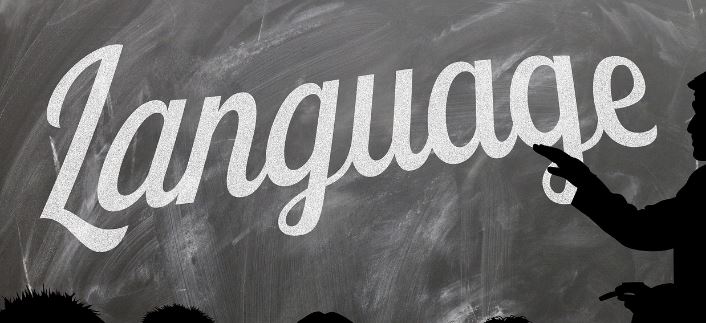 What To Look For When You're Hiring A Professional Translation Service
Hiring a company to perform all of your translations is a pretty huge deal and it is relatively expensive. So, be sure to carry out your own personal background research before you select the first option. While the first option on the search list could be the best, it's still important to find out from your own research.
Additionally, you can also ask for testimonials from past clients who have worked within the construction industry. However, be sure that they also make use of native speakers and they have trained specialist staff who can properly understand all the technical terms of the construction industry. Some of these terms fall under the legal or engineering elements of the job.
In the construction industry, it is essential to be accurate from the get-go. So, be sure to do your research on companies because having to change during an important project could mean that you may need to start all over again or it can be pretty expensive. Without translation services in the construction industry, operations can almost cease to exist.
The driving force that gets big projects done on time and accurately is the linguistics experts. They work to suit all parties involved and are responsible for the many architectural wonders found all around the world. They work extra hard to satisfy the people on the ground and the glaziers high up.
Why Is There An Increase In The Demand For Translation Services? 
Demands have increased because there is a significant demand for contact with non-English speakers. There has also been an increase in the services and products which come from non-English countries. The demand to improve AI is high, hence it can be done with translation needs. This even lowers the cost and many businesses can now benefit from multiple language services.
As we conclude, we have just looked at the importance of translation within the construction industry. If you're looking for a translation company be sure to do proper research before you hire them. Translation is expensive and should be done accurately in order to prevent accidents and legal issues, so, be sure to choose your company wisely.